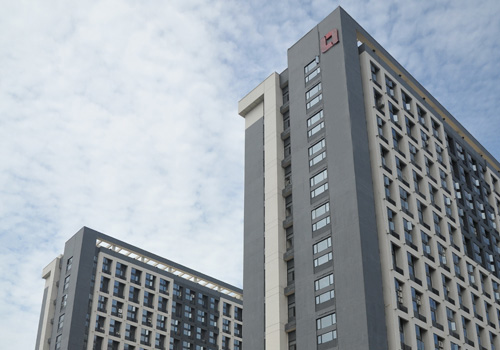 Kema Stone, an ECO-Friendly company, is specializing in manufacturing and exporting thin Stone 0.5mm-8mm with backing options including fiberglass sheet, Aluminum Honeycomb Matrix, Polymer Composite Sheet , Thermal Insulation Foam (PU, EPS, XPS) Sheet, Ceramic Tile, PVC Sheet and Glass for transparent stones.
We are located in Xiamen, China which is a biggest stone center of import and export in the world. All of our materials for thin stone are available in nearly every granite, marble, travertine, limestone, onyx, sand stone or quartzite in the world. Our state-of-the-art technology cuts the blocks into slabs of stone as thin as 0.5mm-8mm, and using sandwich construction standards adopted from the aerospace industry, compositing them to your choice of backing options.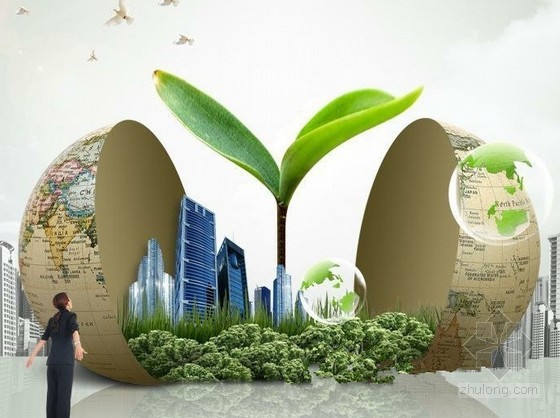 Owing to its advantages of light weight, resource saving, high strength, easy installation, etc., Our thin stone panels are widely used in curtain walls and rainscreens, exterior cladding, interior walls, ceilings, building renovations, vanities, countertops, bathtubs and shower surrounds, tables and furniture, airplanes, yachts, buses, subways, light rails, elevators and other custom designed applications.
Especially after more than 10-year research and exploration, we are now mastering the technology of ultrathin stone 0.5mm. It features ultralight weight, transparency and flexibility. These new products will lead a revolution to the world building material industry.
As we become more cognizant of our affect on the Earth,  Kema Stone is focusing on the technologies of thin stone products  that will reduce the mining of stone and benifit the future generations.